What we offer you
Welcome to ponturo consulting Singapore! If you are interested in being part of a team of excellent banking and insurance experts designing state of the art finance architectures, please get in touch with us!
Be part of a growing company
ponturo Singapore is a young company which offers you all the opportunities of a startup – lean processes, fast decision-making and the option to take over responsibility within the company immediately. We are backed by ponturo Germany which provides us the necessary experience and support to grow sustainably. ponturo Singapore currently supports one of the largest SAP banking implementations worldwide which gives us the perfect starting point to roll out the ponturo know-how across the Asian market. Be a part of it!
Achieve your personal goals
Your personal goals and your career are key to us. We consider your development as a long-term investment. Based on your strengths, your potentials and the areas you are especially interested in we will create together a multi-year plan which contains all steps to achieve your objectives and the next career level.
Take responsibility
We value independence and people who take responsibility. During our projects you will quickly manage your own set of tasks. Depending on your experience you may lead project-teams or even entire projects.
Get better
As a consulting company we are highly dependent on the know-how and skills of our employees. We continuously support you with ponturo-internal trainings, workshops or external certifications. For that we will reserve dedicated time as part of your normal working hours to ensure that you can focus on what matters the most – deepen your business and IT knowledge, improve your soft skills and simply get better.
Your ponturo contact: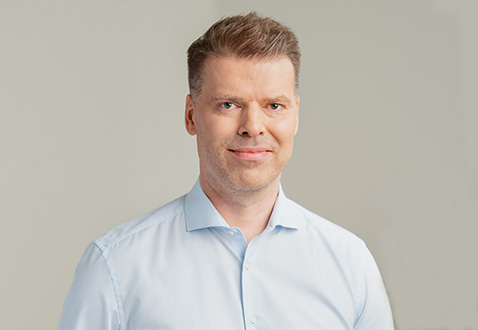 Matthias Wulst,
Director ponturo consulting Singapore