Current job vacancies
Professionals
Senior Consultant (m/f/d) SAP FAM / TRM
In order to offer a constant, professional service to our clients, we are looking for Senior Consultants in the area SAP FAM and SAP TRM, respectively. Details
Senior Consultant (m/f/d) SAP Banking
For our Competence Center Core Solutions we are looking nationwide for a Senior Consultant for SAP Banking. Details
SAP Senior Consultant (m/f/d) Financial Services
For our Competence Center Analytical Solutions we are looking for new colleagues with extensive knowledge in the area Financial Services. Details
Senior Consultant (m/f/d) - SAP ABAP Developer
For our Competence Center Business Technologies we are looking for new colleagues with a soft spot for the newest SAP technologies and tools and a high interest to shape the future of the finance sector in the digital age successfully. Details
Graduates & Young Professionals
Graduate (m/f/d) as IT Consultant Banking / Insurance
In all areas of our company we offer graduates a diversified job, that combines business management topics and IT. Details
Junior Developer (m/f/d) Banking / Insurance specialised in HANA and ABAP
For our Competence Center Business Technologies we are looking for motivated and engaged graduates who are technology enthusiasts and want to start their career in an excellent IT consulting company in the SAP environment. Details
SAP Developer (m/f/d) ABAP OO / Fiori
For our Competence Center Business Technologies we are looking for new colleagues nationwide, who want to support us with the development and implementation of customer-specific requirements. Details
Students
Thank you very much for your interest. Currently we do not have any vacant positions for students, as all of our working student positions are staffed. Please visit our website again soon as there might turn up new vacancies.
---
Applications
You can submit your application via our online application form or per e-mail to This email address is being protected from spambots. You need JavaScript enabled to view it.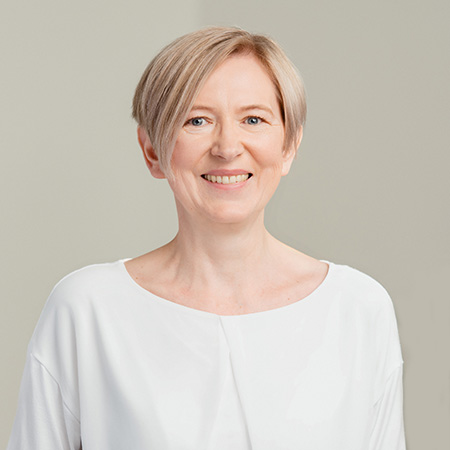 Mrs. Katarzyna Reufsteck will be happy to answer your questions. You might also find first answers in our FAQs.

This email address is being protected from spambots. You need JavaScript enabled to view it.
Tel.: +49 69 2 57 82 67-110

ponturo consulting AG
Wilhelm-Leuschner-Straße 81
60329 Frankfurt am Main
---
We receive awards
In 2023, ponturo was recognized for the first time in the nationwide Great Place to Work® competition in the category "Best Employers in Germany" as one of the best employers nationwide and across all industries. In the "Best Employers in ICT" categories in the size category of companies with 50 to 100 employees and in the "Best Employers in Hesse" competition in the 50 to 250 employees category, we were once again able to confirm our excellent results of the past.
Within the scope af a study in collabaration with Kununu, ponturo has been honoured by the Focus Business Magazin as one of the best employers in 2017 among medium sized companies in Germany, Austria and Switzerland.


---
---
---