Core Solutions
For banks, the modernization of their front- and back-office systems is a great challenge on their way to build a digital enterprise. Modern graphic user interfaces, efficient processing steps and the use of innovative technologies secure a strong competitive position and reduce operational costs. Thanks to our high know-how of products and processes we can assist you competently in the implementation of SAP solutions in the areas Treasury, Large Scale Project Financing and Syndication, Credits/Loans and Collaterals. We are also dealing with cross-product issues, such as General Ledger (FI) and Business Partner (BP), both conceptionally and with the technical and process-related implementation. Thereby, we also provide support regarding the use of new technologies, such as Blockchain and Artificial Intelligence.
Analytical Solutions
Due to the increased complexity of the regulatory requirements in the past years, banks and insurance companies have been and are still facing substantial technical challenges. Modern technologies offer more efficient possibilities to react faster to ever new requirements. As a well recognized, specialized consulting company for the analytical SAP modules for banks and insurance companies, we design and implement innovative solutions for the realization of the latest requirements in the areas Accounting, Controlling, Regulatory Reporting and Data Management.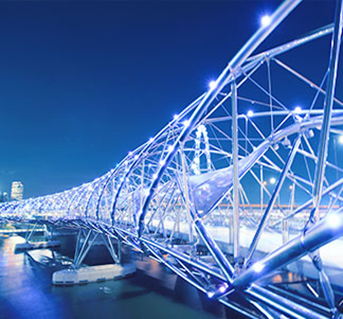 Business Technologies
Todays challenges regarding the provision of information and the requirement to derive precise predictions quickly are tightly linked with the ability to efficiently process mass data. This abillity, in turn, is based on mainly three factors: a specialized IT infrastructure, processes based on cutting edge technologies like blockchain, and SAP HANA, the new in memory technology of SAP. We assist our customers in selecting and implementing the required technologies and processes to achieve their individual business goals. Our profound and longtime partnership with SAP helps to stay on top of technological development, and to get answers quickly if needed.